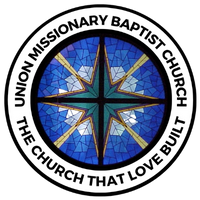 Located in Wilmington, North Carolina, Union Missionary Baptist Church is a family of passionate Christian believers using God-given gifts to share the love of Jesus Christ with the world. With a large congregation and active ministries, Union Baptist Church was founded in February of 1960 and grew to the much-needed 999-seat sanctuary they are blessed with now in 1999. With the prayers, faith, talents, and tithes of the members and congregation and the blessings of the Lord, Union continues to be a thriving ministry within the community.
Client:

Union Missionary Baptist Church
Objective
The church needed a new website that could serve several functions. In order to continue their outreach to the community, the website needed to incorporate a way to make donations, a livestream for Sunday services, and a video catalog of past services. An events calendar was also on the wish list.
Fonts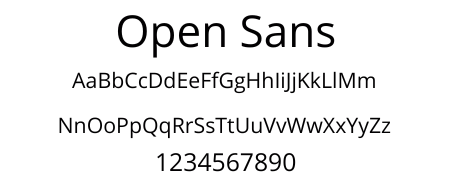 Solution
We designed a multi-page website that included inspirational imagery and many call-to-action elements. We made the navigation user-friendly. We created a straightforward, streamlined menu that included a donation button that redirected to a page with multiple donation options, including PayPal and CashApp. The layout was intuitive and allowed users to access information quickly without getting lost in bulky blocks of text. We made sure to select an attractive font and highlighted key points with headings, subheadings, and clear call to action buttons. A livestream Sunday Service feed was added to the home page as well as a dedicated page for both the livestream services and past service video catalog. Forms were customized and included a Prayer Request form.