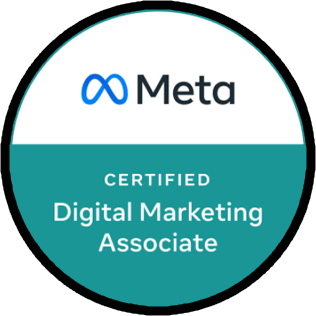 Social Media Marketing
That Gets Your Brand Noticed.
200 million social media users visit at least one business profile every day. Social networking is a great platform for you to connect with potential customers. Whether your goal is to build brand awareness or drive up sales, GM Web Services can help you develop and implement a creative and engaging social media campaign.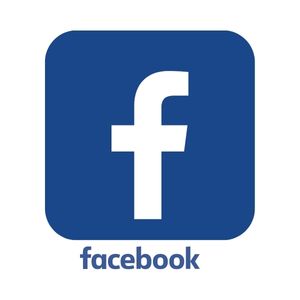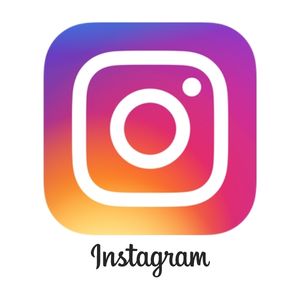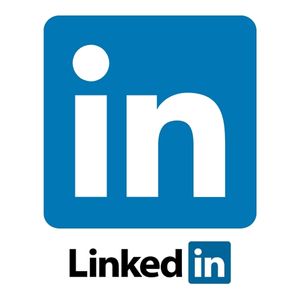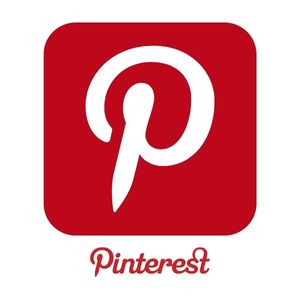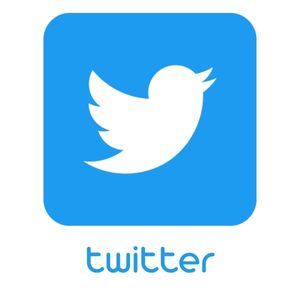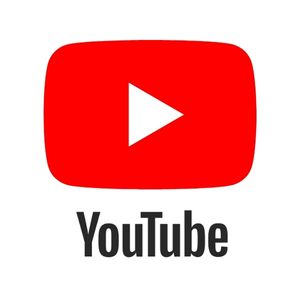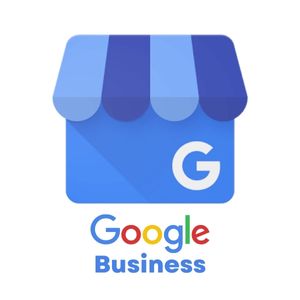 Pick your Platforms
They may all seem alike but each platform has it's own demographic. Whether Facebook or LinkedIn, the value of a data-driven social strategy can't be overstated in selecting the best fit for your business.
GM Webservices can tailor your post activity to the platforms that best suit your goals.
Account Set-Up & Verification
Don't have social media accounts? We can get you set up and posting.
Content Creation & Curation
We'll fill your social media calendar with creative industry related posts.
Customizable Post Scheduling
We'll work with you to find a frequency that fits.
Hashtag & Brand Research
We monitor and respond to brand hashtags.
Analytics & Reporting
We provide monthly performance reports.
Flexible Plans

• Engaging Content
We offer social media marketing campaigns to match your needs. With options starting at once a week postings, priced per platform there is a strategy for every budget. Each plan comes with analytics reporting and account set-ups are available.
We make amazing online posts, but we also make it simple for companies to contribute material. Every account with GM Web Services has a dedicated email and text, making it simpler than ever to post information and photographs. We'll use it for your upcoming media campaign after you send it.
3 goals to consider for a successful campaign
Target Your Goals
The first and often the most overlooked step in any social media campaign is to set clear, concise and attainable goals. Without goals, it can be difficult to gauge how effectively your social media strategy is working and where you need to make changes to keep progressing.
We take the time to comprehend your objectives and are laser-focused on how to achieve them.
Brand Awareness
Helping people discover your business or brand.
Consideration
Building brand loyalty and audience engagement.
Conversions
Implementing strategies to increase sales.
We deliver fresh, creative posts with brand relevant imagery and conversion driven texts including promotional and seasonal campaigns.
We focus on consistently branded campaigns in both content and imagery to create consumer familiarity with your product and to establish industry authority.
We provide dedicated email accounts for your company making it easy to snap and send your campaign information and photos to GM Web Services.
You choose the social networks and the frequency of your campaign. We post consistently using different types of content across your platforms.
We send a performance report every month to enable progress tracking, goal achievements, and inform strategy for future months.
We monitor your social accounts and respond to comments. We also share relevant community content to your brand.
Brand Monitoring & Hashtags
We identify brand relevant hashtags and keywords for text content as well as monitor these for needed response.
GM Web Services can accommodate unplanned posting as an add-on service whether emergency closings, special announcements or other urgent content.
GM Web Services has Meta Certified content creators for your Facebook and Instagram accounts.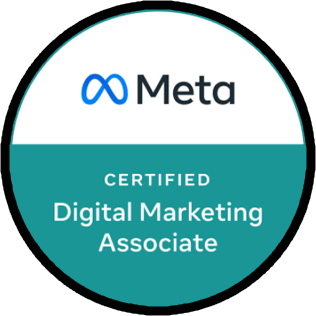 GM Web Services offers Facebook and Instagram adverts as an add-on service. We have the knowledge of all community guidelines and performance avenues.
Customer Support. Period.
When you manage your social media campaign with GM Web Services, you can count on outstanding content, reliable scheduling, and in-house customer service.
Experienced– Providing web and digital services for our clients since 1999.

Scalable- We'll work with you to find a solution that fits your budget.

Transparent- Open and upfront communication. We won't promise something we can't deliver.

Local- Family-owned and operated out of Wilmington, NC.
Tech Support- We have the knowledge and dedication to get you through any issue.

Dependable- Deadlines aren't suggestions. We're serious about delivering results on time.

Integrity- Our clients are people, not numbers. You can trust in our commitment to your success.