A great website is just the beginning…
Explore Our

Digital Media Services
Our team of highly-skilled innovators, designers, and developers are focused on web solutions that work for your business. From a new website and hosting to fresh content and search engine optimization, we are specialized experts in a full spectrum of services. We are ready to make the web work for you.
Our Number One Service
Is Customer Service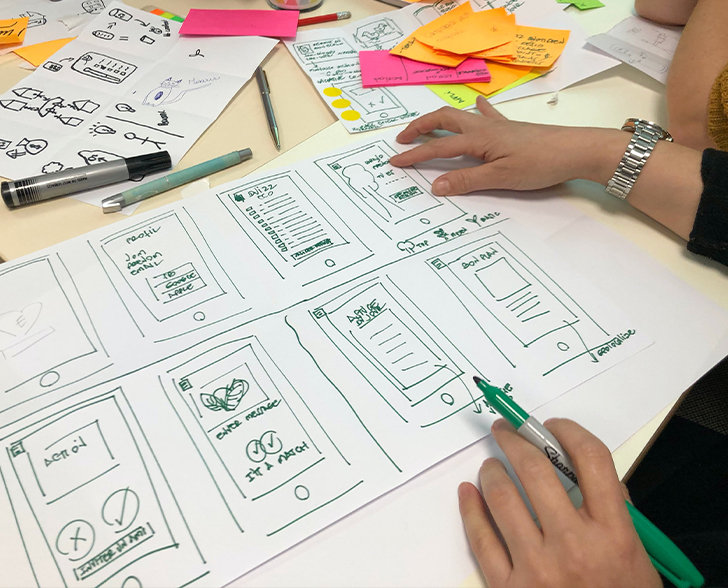 Our Most Popular Services … Google Business
Optimization
Benefit from one of the internet's most important yet underutilized tools, your Google listing.
eCommerce
Sites
Custom eCommerce sites for all size businesses with easy to navigate, full back-end control. Graphic
Design
Attention-getting graphics can make a BIG difference. Whether it's a logo, an advertising postcard, or a company brochure, first impressions matter.
Content Writing
& Blog Posts
Words matter. Engage your audience with great content on your site, blog, or social media posts. Google
AdWords
Get results with Pay-Per-Click ads that target the right audience and drive traffic to your business. Automation &
Integration
Securely and seamlessly integrate multiple platforms, including universal log-ins, third-party payments, and social media. Search Engine Optimization
Organic searches drive half of all website visits. Rank higher and get seen by your target audience. Email
Hosting
Affordable email hosting for small businesses with support you can count on.
What can we do for your business?
Website DesignWebsite HostingeCommerceWebsite Maintenance
Bringing Your Vision To Life
Our Process
Your business deserves more than a cookie-cutter website. We use a 6-step approach to transform your needs into a high-quality, custom-designed site that makes a lasting impression.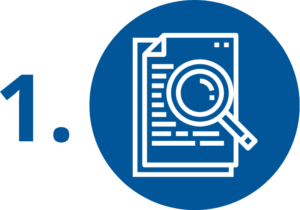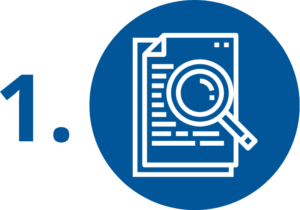 Planning & Research
Our process begins by understanding the client's expectations, objectives, goals, and aesthetics. Equipped with that information, we begin the process of gathering assets, organizing content and creating a site map.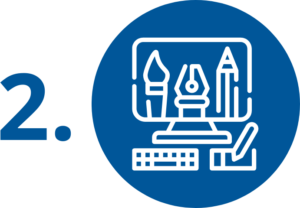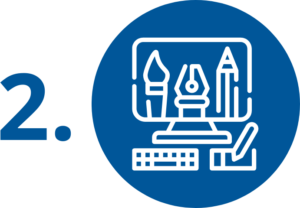 Design & Content Writing
We then create a distinct "look" for the website. This includes deciding on fonts and colors, creating graphic design elements, developing layouts for all pages, and creating considered, SEO-aware text.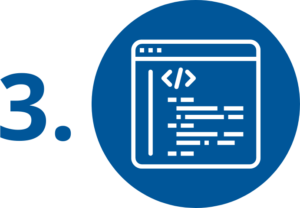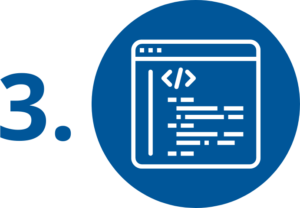 Development & Programming
After the design is completed, our team gets busy developing the "working parts" of the site, including coding, integration, and making elements responsive.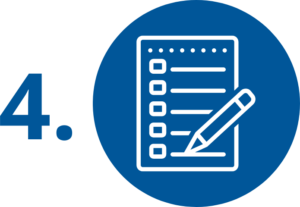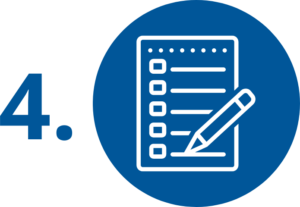 Review & Testing
Once the site has been programmed, a minimum of three team members do a complete audit of the site. After this review process is done, the site is ready for the client's final review. We then take care of any final edits and backup our work.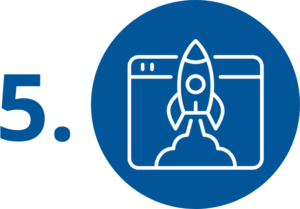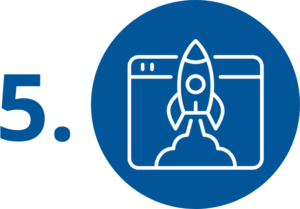 Site Launch
Yay! It's launch day. Whether your site is brand new or already has a domain address, we handle all aspects of transferring what was once a "test" site to a live website that will showcase your business.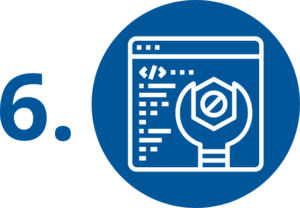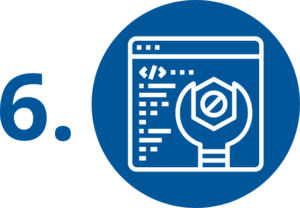 Maintenance & Updates
Back-ups and security are important, and we can help you keep your site running smoothly after launch day, but did you know an evolving website with current, fresh, updated content means higher rankings in search engines? We can help with that too.