Manage My WordPress
WordPress is one of the most popular content management system out there, used by more than 42% of the top 10 million websites. No doubt having a WordPress website is great, but just like your car or home, regular and routine maintenance is essential for your website to perform it's best and to have a strong defense against security threats. With 64% of companies worldwide experiencing at least one form of cyber attack, updates and backups are now more important than ever. That's where we step in. Manage My WordPress is a monthly management plan designed to keep your site in top working condition.
Let us keep your WordPress site up to date and secure.
Manage My WordPress management plan, provides all the benefits and services you need for one low monthly price.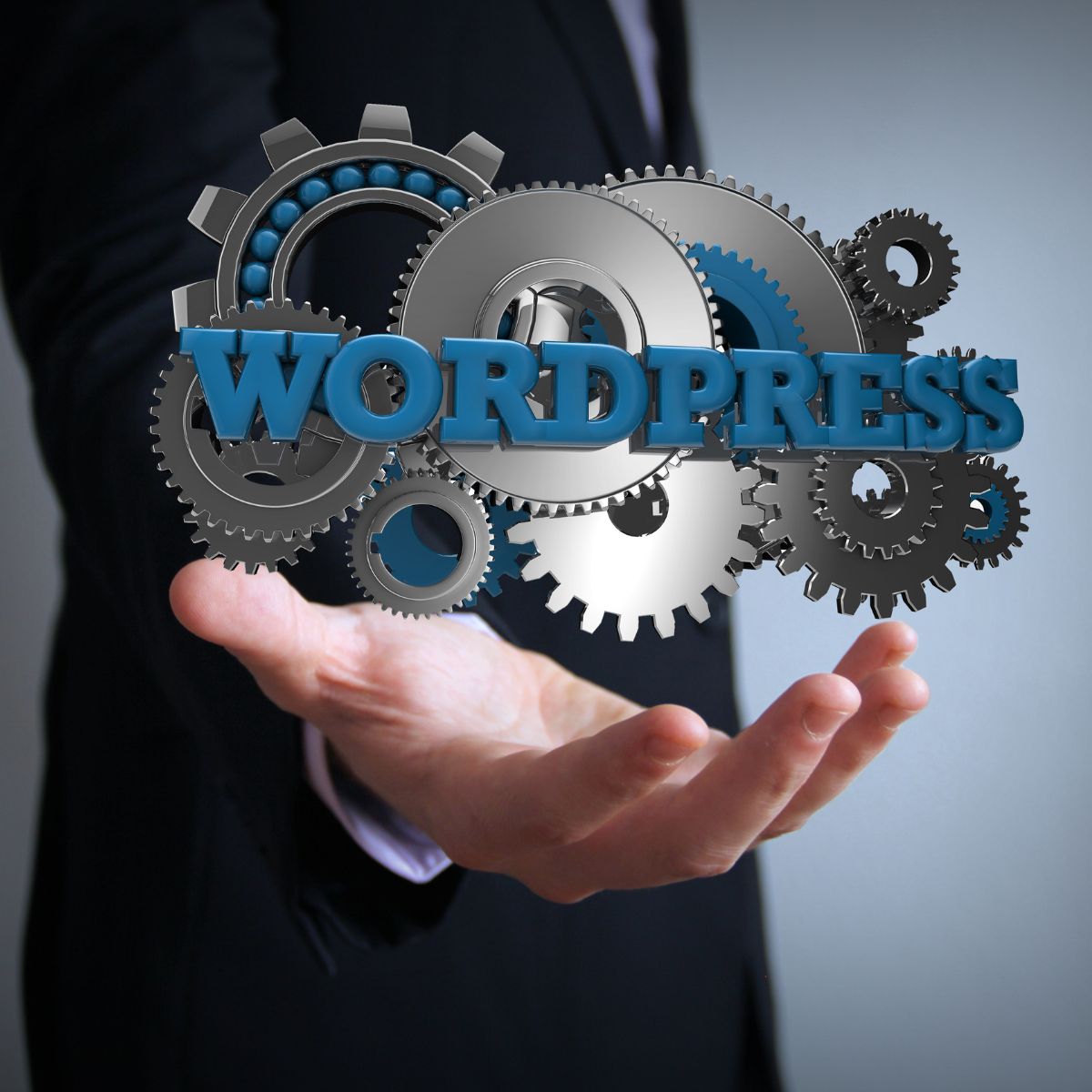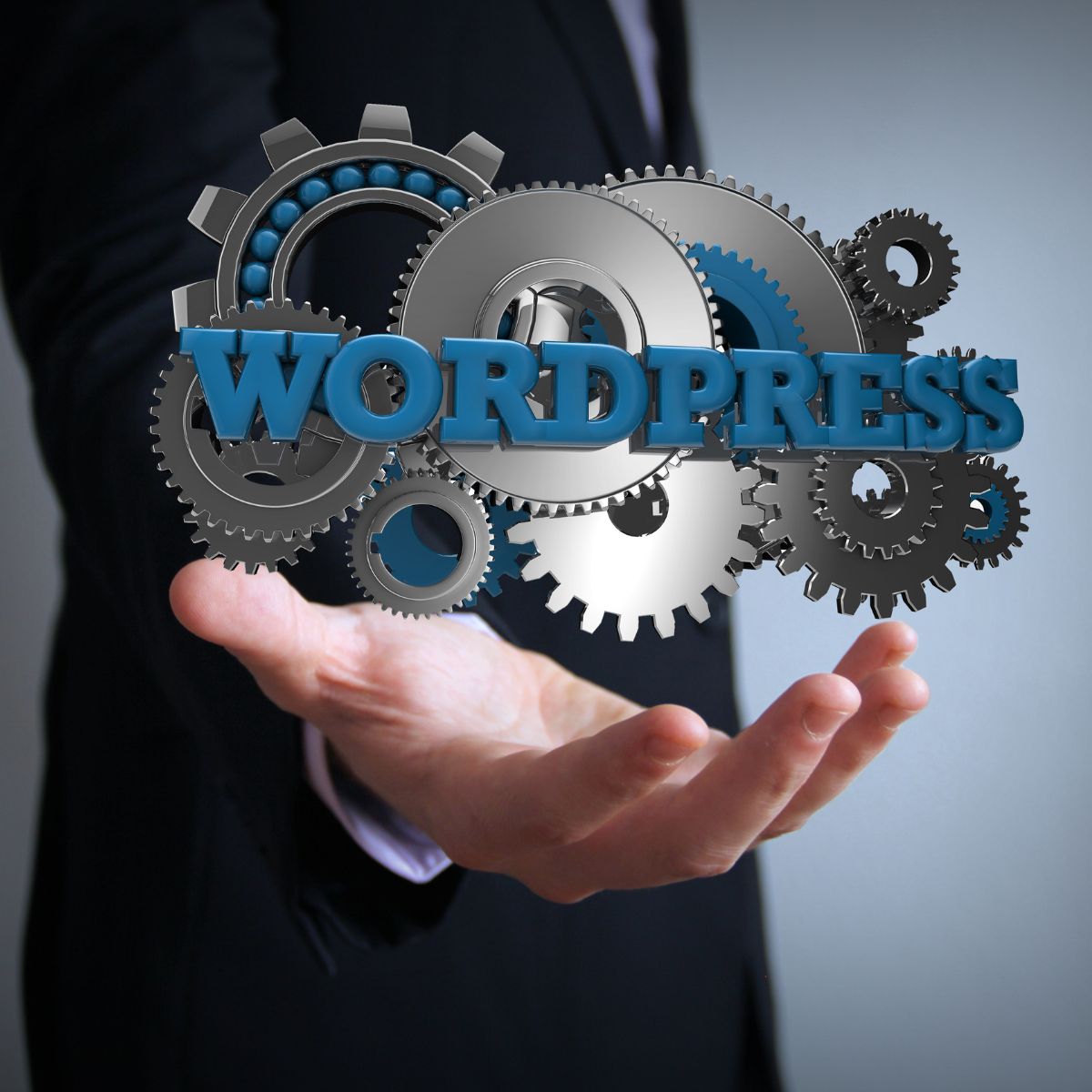 Manage My WordPress Key Features
Your website is a significant investment and with the proper maintenance, it never stops working for you. It's on 24/7, 365. Your site never takes a break and because it doesn't, it needs constant updating and optimizing to perform at its best, and additionally to protect it from unforeseen crashes from virus attacks, malware, hosting errors, or countless other maladies.
Manage My WordPress
Full Services List
Monthly Off-Site Back Ups

Website Uptime | Downtime Monitoring

Image and Video Optimization

Themes and Plugins Updated

Fix & Restore Hacked Sites
Find and Fix Broken Links
When you call,
we answer.
Our focus on customer service means
you talk to someone in our office every time you call.
build your online presence
Small startup or large corporation, you'll need a website that matches your message.
Explore some of our websites.