What is hosting? This question gets asked a lot and we have an answer. Simply put, website hosting is the process of renting space on the World Wide Web to house a website. Every website you've ever visited is hosted. A hosting company, allots space on a server for a website to keep its files. Code, photos, and other website-related assets are made internet accessible through web hosting.
What is a server? A server is a computer that connects other online users to your website. Web hosting service providers, have the servers, connection, and related services needed to host websites. They cater to a wide range of hosting requirements, from small blogs to huge enterprises, by providing a selection of hosting options.
Our Partners





What type of Hosting is for
you

?
Economy Hosting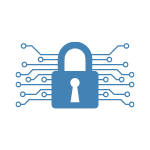 Great for most WordPress sites.
Pro-Hosting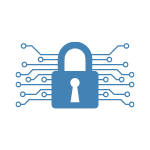 Great for higher traffic sites
eCommerce Hosting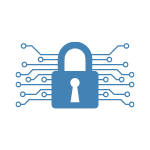 Hosting for online stores of all sizes.
Dedicated Hosting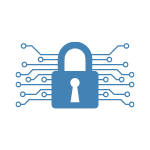 When you need full control
Customer Support. Period.
When you host your website with GM Web Services, you can count on secure, reliable, fast servers and in-house customer service.
Experienced– Hosting websites for our clients since 1999.

Scalable- We'll work with you to find a solution that fits your budget.

Transparent- Open and upfront communication. We won't promise something we can't deliver.

Local- Family-owned and operated out of Wilmington, NC.
Tech Support- We have the knowledge and dedication to get you through any issue.

Dependable- Deadlines aren't suggestions. We're serious about delivering results on time.

Integrity- Our clients are people, not numbers. You can trust in our commitment to your success.