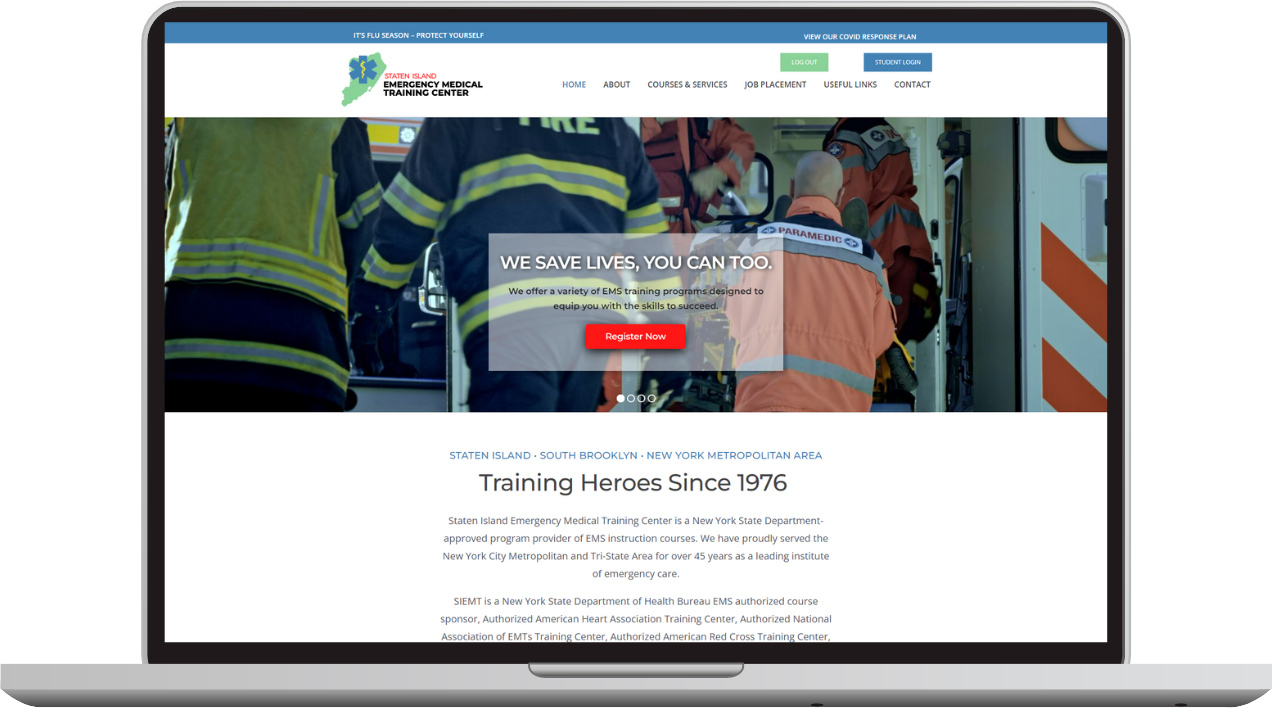 Staten Island Emergency Medical Training Center (SIEMT) is a New York State Department approved program provider of EMS instruction courses. SIEMT became one of the first New York State Department of Health EMS Course Sponsors and, in 1977, began offering CPR training through the American Red Cross. In 1980, SIEMT added American Heart Association courses to the list of offerings which led to being awarded the status as an authorized AHA training center. SIEMT has hundreds of instructors affiliated with the AHA training center and has been the starting point for many people to enter a career in healthcare or public service.
Client:

Staten Island Emergency Medical Training Center
Objective
The client needed a total rework of an old site that was neither visually pleasing nor easy to navigate. The need to be able to book courses online was also a must. The content needed to be precise as the business was medically based. The site owner required new images and content writing.
Fonts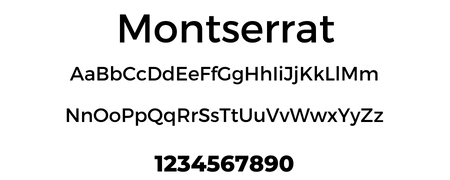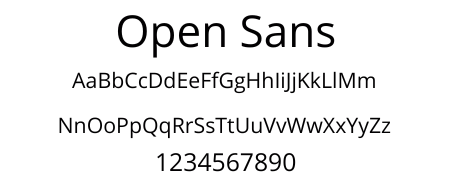 Solution
We built an attractive website with eye-catching images and fresh content. Working alongside the owners, GM Web Services provided an easy-to-use back-end admin for the client to book courses online. The site uses API integration to coordinate all shipping and credit card payments. The site also included a management system that featured dedicated log-in for instructors and students, a real-time course calendar, and staff scheduling abilities.
Elevate Your Digital Marketing with GM Web Services
Choose GM Web Services as your partner in unlocking the full potential of your business's digital marketing. With a 25 year proven track record, we have crafted and launched thousands of websites using a transparent, interactive, and client-centric approach. Our commitment to you begins with open lines of communication and culminates in exceeding your expectations.
Backed by a dynamic team of content creators, graphic designers, social media managers, and skilled developers, we are dedicated to delivering digital solutions tailored precisely to your business needs. Our comprehensive range of services covers every aspect of digital transformation. From creating stunning websites and seamless hosting to curating compelling content optimized for search engines.
Allow us to handle your companies digital needs whether website design and development, WordPress management, e-commerce site design, or website hosting. GM Web Services can partner with your business to navigate the intricacies of social media management, Google business optimization, as well as handle your copywriting and blog post needs. Trust our creative process for graphic and logo design to keep your company on brand.
We ensure your online presence shines brightly. Seamlessly integrating automation across platforms, we empower your business to thrive in the digital age.
At GM Web Services, we are primed to transform the web into a powerful tool that drives your business success.