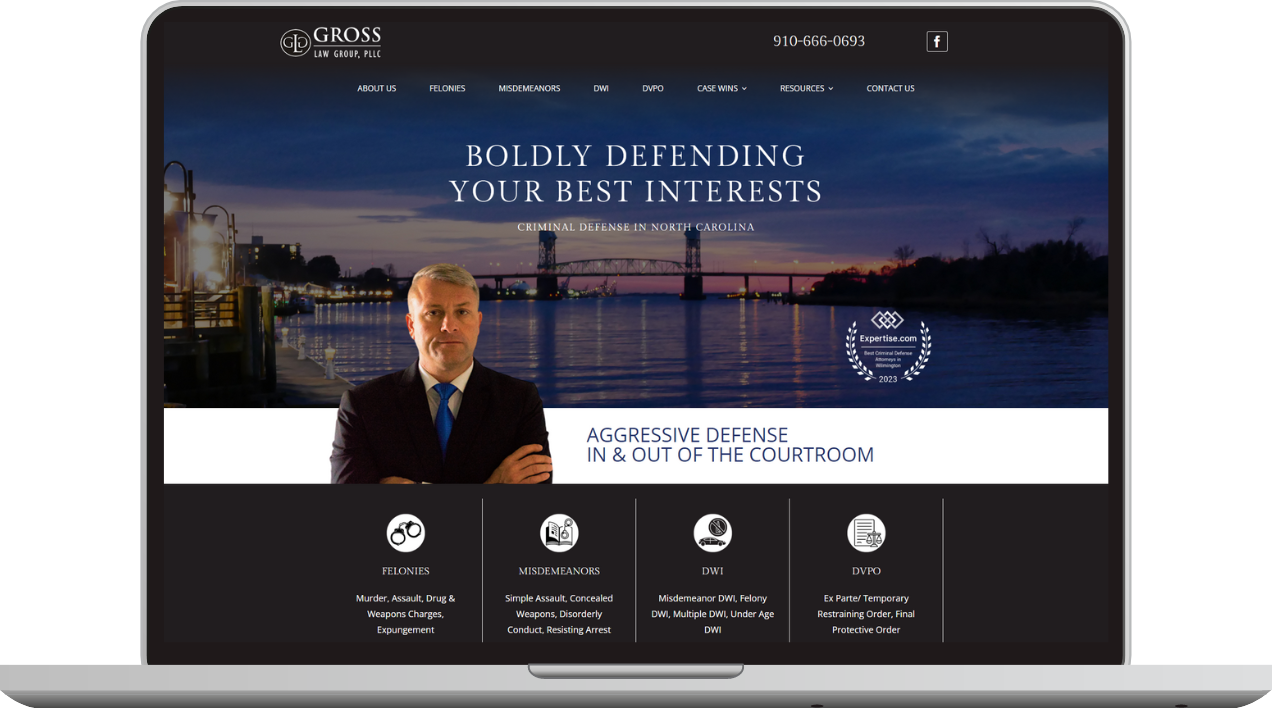 The Gross Law Group is located in Wilmington, NC. and is led by former police officer and award-winning attorney David K. Gross. David leverages his military and law enforcement experience to provide expert defense for his clients. His unique perspective and in-depth knowledge of the criminal justice system make him a highly-sought after attorney, and his commitment to justice and protecting his clients' rights is unwavering.
Client:

The Gross Law Group
Objective
Our client, a successful criminal defense attorney, approached GM Web Services with a request for a complete website redesign. He wanted an updated look for his website that would highlight all the legal services he provides. Additionally, he required clear and readily accessible calls to action, a case studies page to showcase his successful case wins, a testimonials section, and a blog page to provide valuable legal insights to his clients. Our objective was to redesign the website to address these specific needs and improve the user experience, engagement, and conversion rates for the client.
Fonts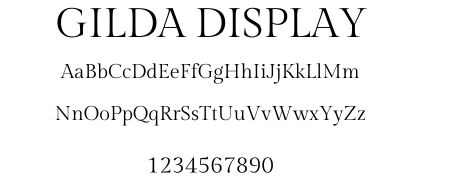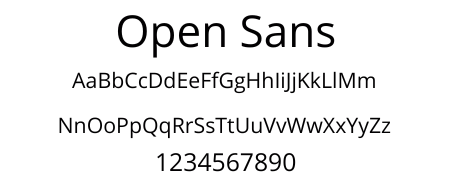 Solution
Our team at GM Web Services began the website redesign by conducting a thorough analysis of the existing site and identifying areas that needed improvement. We worked closely with the client to create a visually engaging site that was easy to navigate and presented the client as an authority in his field.
To highlight the client's legal services, we created a larger website that featured all the legal services he provides counsel for. We also added clear and readily accessible calls-to-action throughout the site, encouraging visitors to contact the client or request a consultation.
To showcase the client's successful case wins, we created a dedicated case studies page that highlighted his expertise and successful outcomes. We also included a testimonials section where satisfied clients could share their experiences, helping to build the client's reputation as a trusted and successful attorney.
To provide valuable legal insights to clients, we designed a blog page that featured informative articles on various legal topics. This helped to position the client as an authority in his field and provided value to potential clients.
Overall, our solutions successfully addressed the client's specific needs and improved the user experience, engagement, and conversion rates of his website. By incorporating visually engaging design and multiple calls-to-action, we were able to create a site that highlighted the client's legal services, showcased his expertise, and encouraged visitors to take action. The end result was a website that positioned the client as a trusted and successful criminal defense attorney.
Elevate Your Digital Marketing with GM Web Services
Choose GM Web Services as your partner in unlocking the full potential of your business's digital marketing. With a 25 year proven track record, we have crafted and launched thousands of websites using a transparent, interactive, and client-centric approach. Our commitment to you begins with open lines of communication and culminates in exceeding your expectations.
Backed by a dynamic team of content creators, graphic designers, social media managers, and skilled developers, we are dedicated to delivering digital solutions tailored precisely to your business needs. Our comprehensive range of services covers every aspect of digital transformation. From creating stunning websites and seamless hosting to curating compelling content optimized for search engines.
Allow us to handle your companies digital needs whether website design and development, WordPress management, e-commerce site design, or website hosting. GM Web Services can partner with your business to navigate the intricacies of social media management, Google business optimization, as well as handle your copywriting and blog post needs. Trust our creative process for graphic and logo design to keep your company on brand.
We ensure your online presence shines brightly. Seamlessly integrating automation across platforms, we empower your business to thrive in the digital age.
At GM Web Services, we are primed to transform the web into a powerful tool that drives your business success.