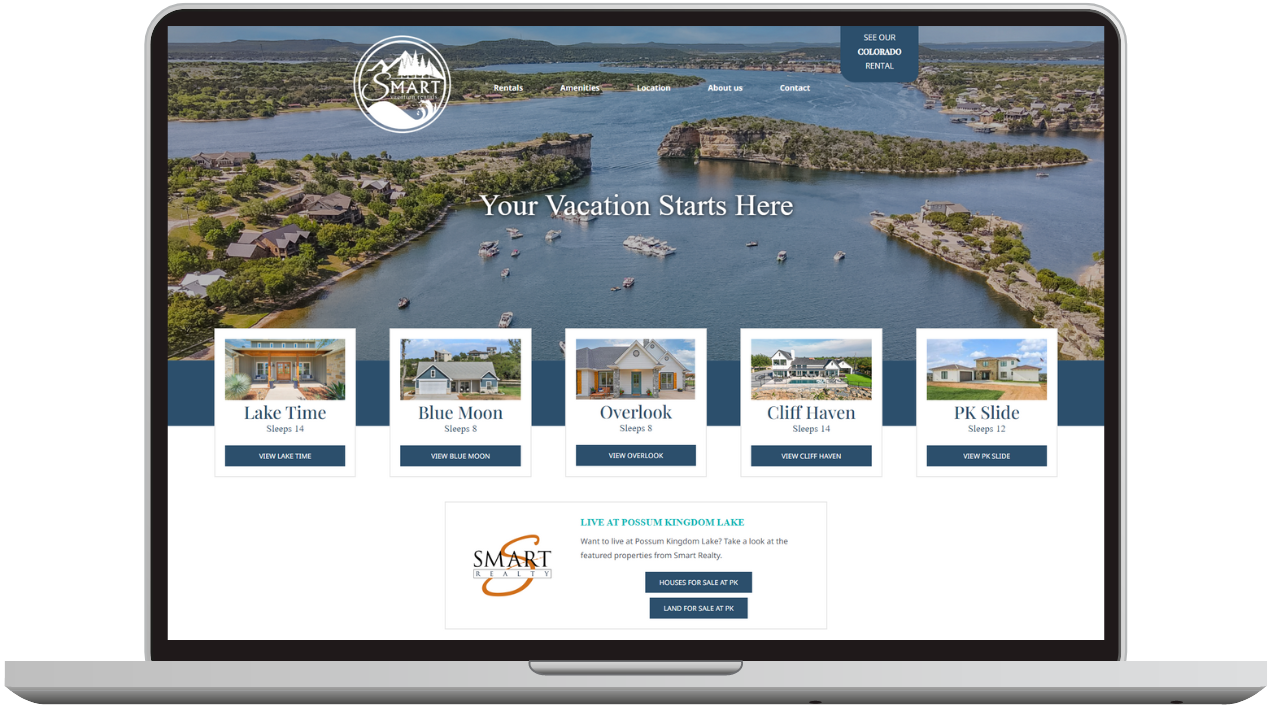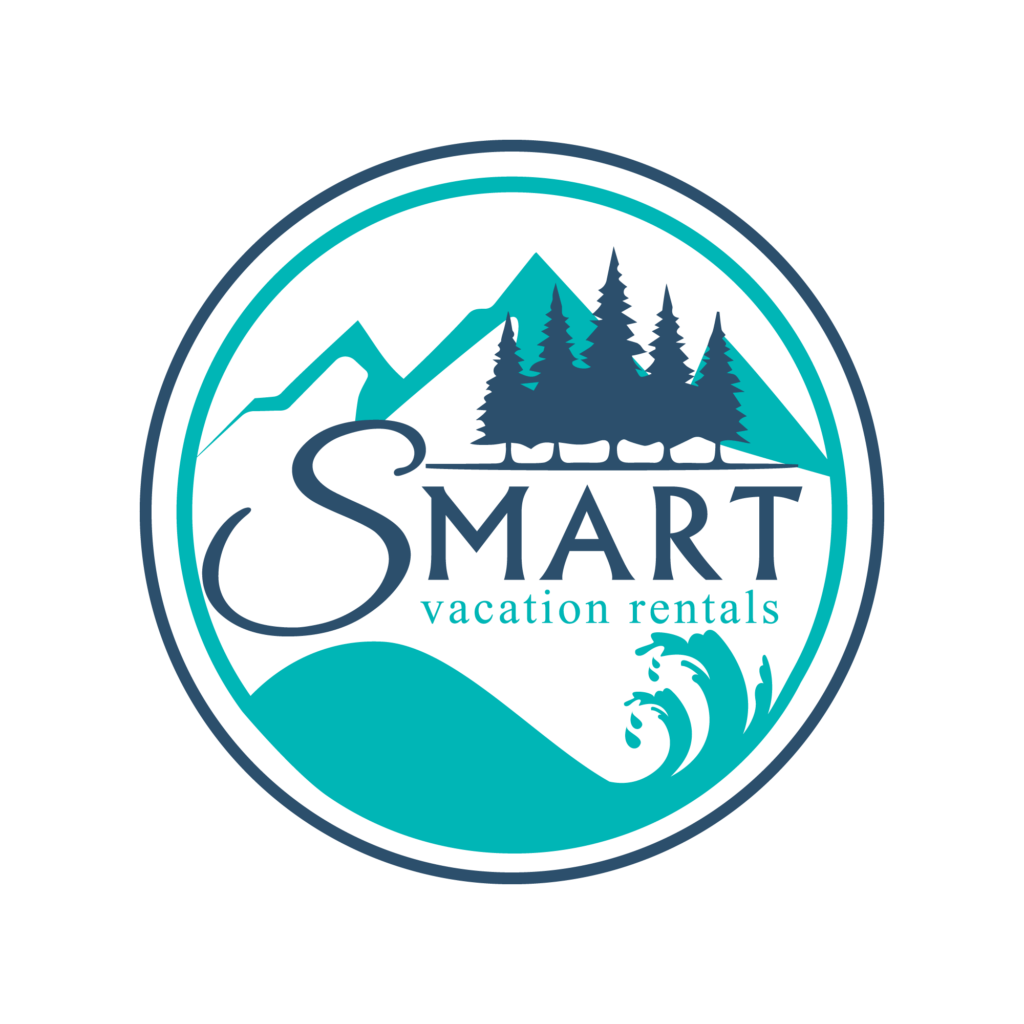 Smart Vacation Rental Homes in Possum Kingdom Lake is a luxury vacation rentals company offering the perfect blend of modern amenities and natural surroundings, allowing you to truly unwind and relax. Featuring clean and spacious homes packed full of fun options, they offer the perfect home away from home experience. With Smart Vacation Rentals, you can fully enjoy your time with your family and take advantage of everything the area has to offer.
Objective
Our client, Smart Rentals, approached GM Web Services with a request for a complete redesign of their website. They needed an attractive and visually stunning website that would make them stand out amongst their competitors in the luxury vacation rentals industry. They also required a dedicated place to showcase their portfolio of rental properties, with a visually stunning and elegant layout that reflected the high-end nature of their offerings. Additionally, they wanted their booking system to be seamlessly integrated into the website, allowing visitors to easily make reservations. Furthermore, clear calls-to-action were necessary to drive engagement and conversions. Our objective was to create a website that met these specific requirements and elevated the online presence of Smart Rentals.
Fonts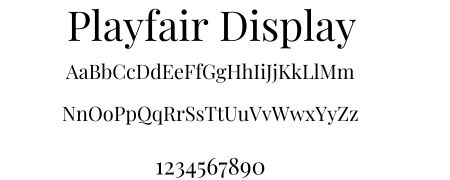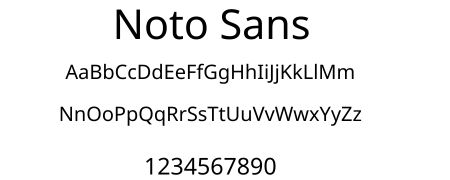 Solution
Our team at GM Web Services embarked on a comprehensive website redesign project to meet the specific needs of Smart Rentals. We carefully crafted solutions that would help them stand out in the luxury vacation rentals market and enhance their online presence.
To make Smart Rentals stand out amongst their competition, we designed an attractive and visually stunning website that reflected the elegance and exclusivity of their properties. The website featured a modern and intuitive user interface, with high-resolution images and engaging visuals that showcased the beauty and luxury of their vacation rentals.
We created a dedicated portfolio section where Smart Rentals could showcase their rental properties. Each listing was presented with detailed descriptions, high-quality images, and key features to entice potential customers. This helped visitors explore and envision their dream vacation experiences.
To seamlessly integrate their booking system, we worked closely with Smart Rentals to implement a user-friendly and secure booking platform directly into the website. This allowed visitors to easily check availability, select their desired dates, and make reservations with confidence. The streamlined booking process enhanced the user experience and increased conversions.
Clear calls-to-action were strategically placed throughout the website to encourage visitors to take action, such as requesting more information, making a reservation, or contacting Smart Rentals for personalized assistance. These prominent calls-to-action guided visitors towards conversion and engagement, ultimately boosting business growth.
Overall, our solutions successfully addressed Smart Rentals' specific requirements and transformed their website into a captivating and effective online platform. The visually stunning and elegant layout, seamless integration of the booking system, and well-placed calls-to-action elevated Smart Rentals' online presence and helped them establish a stronger foothold in the luxury vacation rentals market. The revamped website not only met but exceeded the client's expectations, resulting in increased bookings and customer satisfaction.
Elevate Your Digital Marketing with GM Web Services
Choose GM Web Services as your partner in unlocking the full potential of your business's digital marketing. With a 25 year proven track record, we have crafted and launched thousands of websites using a transparent, interactive, and client-centric approach. Our commitment to you begins with open lines of communication and culminates in exceeding your expectations.
Backed by a dynamic team of content creators, graphic designers, social media managers, and skilled developers, we are dedicated to delivering digital solutions tailored precisely to your business needs. Our comprehensive range of services covers every aspect of digital transformation. From creating stunning websites and seamless hosting to curating compelling content optimized for search engines.
Allow us to handle your companies digital needs whether website design and development, WordPress management, e-commerce site design, or website hosting. GM Web Services can partner with your business to navigate the intricacies of social media management, Google business optimization, as well as handle your copywriting and blog post needs. Trust our creative process for graphic and logo design to keep your company on brand.
We ensure your online presence shines brightly. Seamlessly integrating automation across platforms, we empower your business to thrive in the digital age.
At GM Web Services, we are primed to transform the web into a powerful tool that drives your business success.