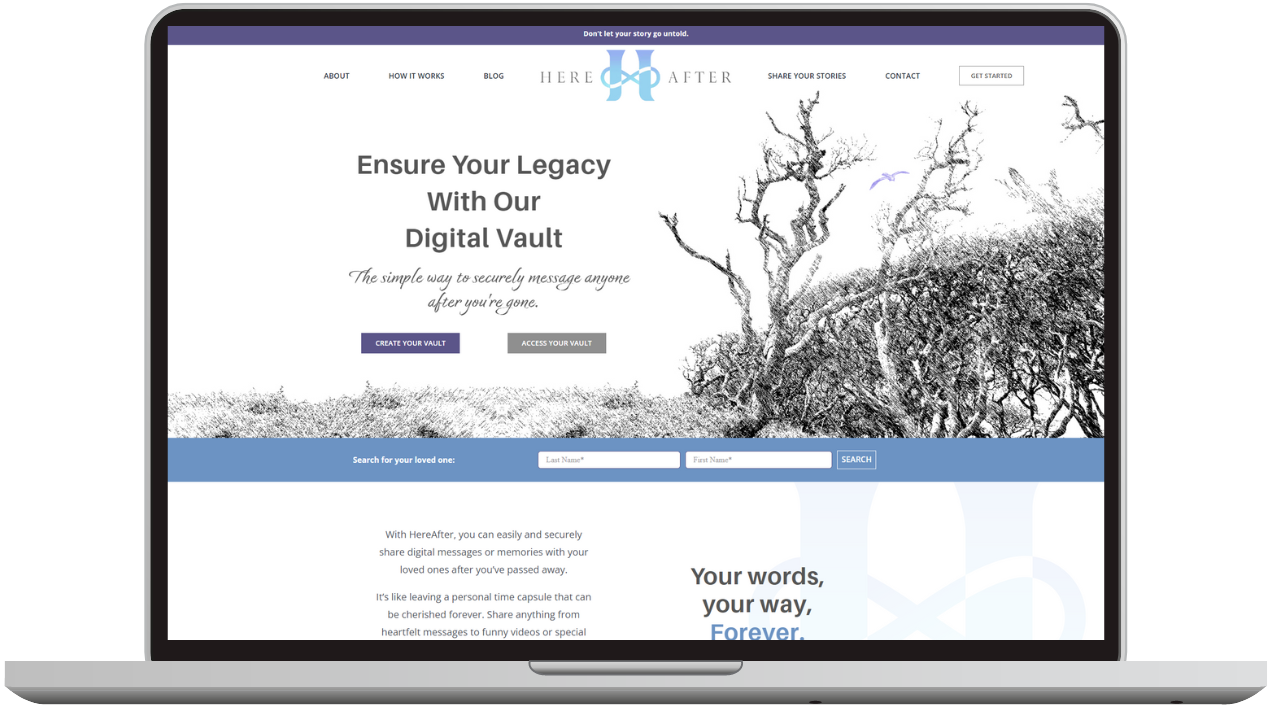 HereAfter is a digital platform offering end-of-life messaging services, enabling users to create and store important documents, messages, and instructions into a secure digital vault to be accessed by designated recipients after their passing. The platform provides individuals with a comprehensive tool to ensure their wishes are communicated to their loved ones when the time comes. HereAfter's creators have a unique connection with military and law enforcement and offer special packages and discount codes for the service and first responders wishing to purchase a HereAfter vault.
Objective
Our client, seeking to create an innovative afterlife digital messaging service, approached GM Web Services with a unique concept. They required a secure and user-friendly ecommerce website that would enable customers to upload heartfelt messages for their loved ones. The challenge was to design a website that maintained sensitivity to the nature of their service while addressing the call to action requirements effectively. Alongside this, the client also needed assistance with logo design and comprehensive social media marketing strategies. Furthermore, they aimed to create an engaging platform where customers could share their stories of loss, grief, and the dying process, fostering a sense of community and connection. Our objective was to design a website that catered to these specific needs, combining sensitivity with functionality, and to support the client's endeavor to create a meaningful digital space for sharing and healing.
Fonts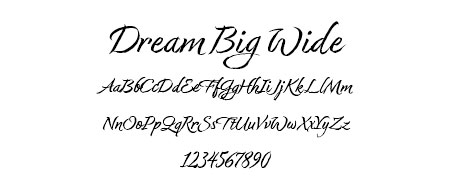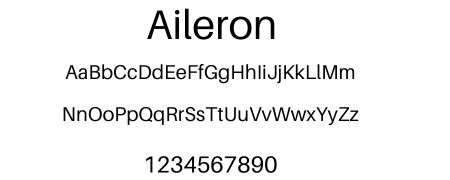 Solution
Faced with the challenge of creating a unique and sensitive afterlife digital messaging service, GM Web Services devised a range of solutions that combined creativity, functionality, and compassion to meet the client's specific needs.
Recognizing the need for visual distinctiveness, we embarked on creating a website design that stood apart from other messaging platforms. In line with the sensitive nature of the service, we adopted a more personal and sentimental approach to graphic design. By incorporating custom graphic elements, we moved away from the cliché stock images often found on competitor sites. Where necessary, GM Web Services coordinated and provided personalized photography that aligned with the client's vision.
To effectively communicate the HereAfter process, we harnessed easy to follow and informative graphics. These graphics not only made the process comprehensible to visitors but also maintained the site's unique visual identity.
The creation of an engaging ecommerce platform was achieved through the implementation of WooCommerce. This allowed us to build an online store that featured the Vault product and gift certificate options.
For the core functionality of the messaging service, we went beyond existing solutions and developed a custom plugin. This plugin managed the intricate vault functions, encompassing notifications, secure storage, and customer uploads. By customizing this aspect, we ensured that the service maintained its integrity and security while enabling seamless user interaction.
In order to foster a sense of community engagement and support, we designed a "Share Your Stories" page alongside the traditional blog section. This innovative feature enabled customers to share their narratives of loss, grief, and the dying process, creating a platform for healing, empathy, and connection.
The holistic approach undertaken by GM Web Services effectively addressed the client's requirements for a secure, sensitive, and engaging afterlife digital messaging service. Through our creative graphic design, bespoke plugin development, and community-focused features, we provided a seamless and heartfelt experience for both customers and their loved ones, allowing the service to transcend the ordinary and offer solace in a digital age.
Elevate Your Digital Marketing with GM Web Services
Choose GM Web Services as your partner in unlocking the full potential of your business's digital marketing. With a 25 year proven track record, we have crafted and launched thousands of websites using a transparent, interactive, and client-centric approach. Our commitment to you begins with open lines of communication and culminates in exceeding your expectations.
Backed by a dynamic team of content creators, graphic designers, social media managers, and skilled developers, we are dedicated to delivering digital solutions tailored precisely to your business needs. Our comprehensive range of services covers every aspect of digital transformation. From creating stunning websites and seamless hosting to curating compelling content optimized for search engines.
Allow us to handle your companies digital needs whether website design and development, WordPress management, e-commerce site design, or website hosting. GM Web Services can partner with your business to navigate the intricacies of social media management, Google business optimization, as well as handle your copywriting and blog post needs. Trust our creative process for graphic and logo design to keep your company on brand.
We ensure your online presence shines brightly. Seamlessly integrating automation across platforms, we empower your business to thrive in the digital age.
At GM Web Services, we are primed to transform the web into a powerful tool that drives your business success.