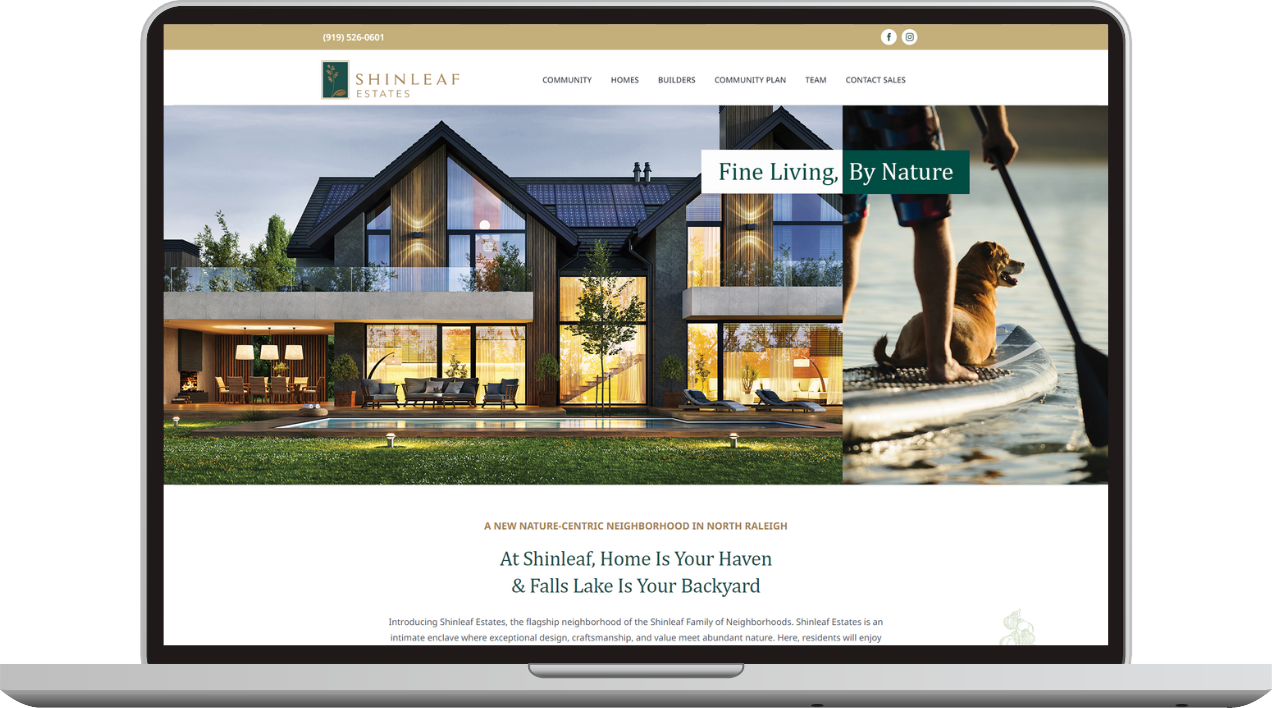 Shinleaf Estates, part of the Shinleaf Family of Neighborhoods,  is a new community in North Raleigh, immersed in nature, perfect for outdoor enthusiasts seeking a comfortable, well-designed home with easy access to the Falls Lake Recreation District. It offers estate-sized homes starting at $1.6 million designed and built by the areas most respected architects and home builders. It's an ideal place for those who appreciate the great outdoors and a relaxed, nature-centric lifestyle.
Objective
Blantons Creek Developers, the team behind Shinleaf Estates in Raleigh, NC, partnered with GM Web Services to develop a comprehensive digital and print marketing solution. The primary goal was to create an informative website highlighting Shinleaf Estates' unique features, including its amenities, the sales team, and the approved neighborhood builders. The website needed separate pages to showcase available homesites and homes without redirecting visitors to the Multiple Listing Service (MLS). Additionally, the client requested dedicated pages for the approved builders, aiming for a comprehensive browsing experience within the website. They also envisioned an interactive map for real-time updates on the neighborhood. GM Web Services was also tasked with providing a range of print marketing materials, such as home and lot flyers, highway and neighborhood entry signs, and broker folders. The objective was to establish a well-integrated digital and print marketing campaign to effectively communicate the distinct brand qualities of Shinleaf Estates, fostering interest among potential homebuyers and brokers.
Solution
GM Web Services crafted a comprehensive and user-centric website for Shinleaf Estates that focused on promoting the neighborhood's unique features. To spotlight the amenities, sales team, and approved builders, we designed distinct sections within the website. These sections allowed visitors to explore the offerings without being redirected to external listing services.
For the available homesites and homes, we developed individual pages that seamlessly showcased the properties within the site, eliminating the need for visitors to navigate away to the Multiple Listing Service (MLS). These dedicated pages provided comprehensive details and visual representations, ensuring a complete browsing experience.
Additionally, we designed separate pages dedicated to the approved builders, offering an in-depth look at their work and their role within Shinleaf Estates. This facilitated a cohesive browsing journey for visitors interested in learning more about the builders involved.
To provide real-time updates and enhance the user experience, an interactive map of the neighborhood was integrated into the website. This feature allowed for easy navigation and quick access to the most recent information about the development.
Regarding print marketing, GM Web Services developed a suite of materials, including home and lot flyers, highway and neighborhood entry signs, and marketing collateral folders. These materials were thoughtfully crafted to align with the upscale image of Shinleaf Estates and to attract potential homebuyers and brokers.
The website and accompanying print materials aimed to effectively convey the distinctive qualities and luxurious appeal of Shinleaf Estates, ensuring that both online and offline marketing elements aligned with the vision of the developers and catered to the targeted audience.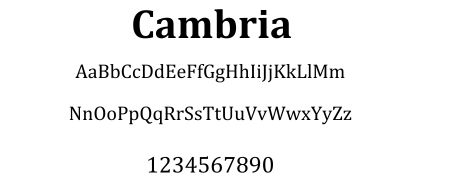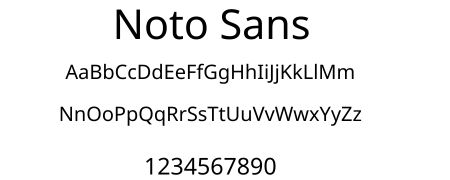 Elevate Your Digital Marketing with GM Web Services
Choose GM Web Services as your partner in unlocking the full potential of your business's digital marketing. With a 25 year proven track record, we have crafted and launched thousands of websites using a transparent, interactive, and client-centric approach. Our commitment to you begins with open lines of communication and culminates in exceeding your expectations.
Backed by a dynamic team of content creators, graphic designers, social media managers, and skilled developers, we are dedicated to delivering digital solutions tailored precisely to your business needs. Our comprehensive range of services covers every aspect of digital transformation. From creating stunning websites and seamless hosting to curating compelling content optimized for search engines.
Allow us to handle your companies digital needs whether website design and development, WordPress management, e-commerce site design, or website hosting. GM Web Services can partner with your business to navigate the intricacies of social media management, Google business optimization, as well as handle your copywriting and blog post needs. Trust our creative process for graphic and logo design to keep your company on brand.
We ensure your online presence shines brightly. Seamlessly integrating automation across platforms, we empower your business to thrive in the digital age.
At GM Web Services, we are primed to transform the web into a powerful tool that drives your business success.