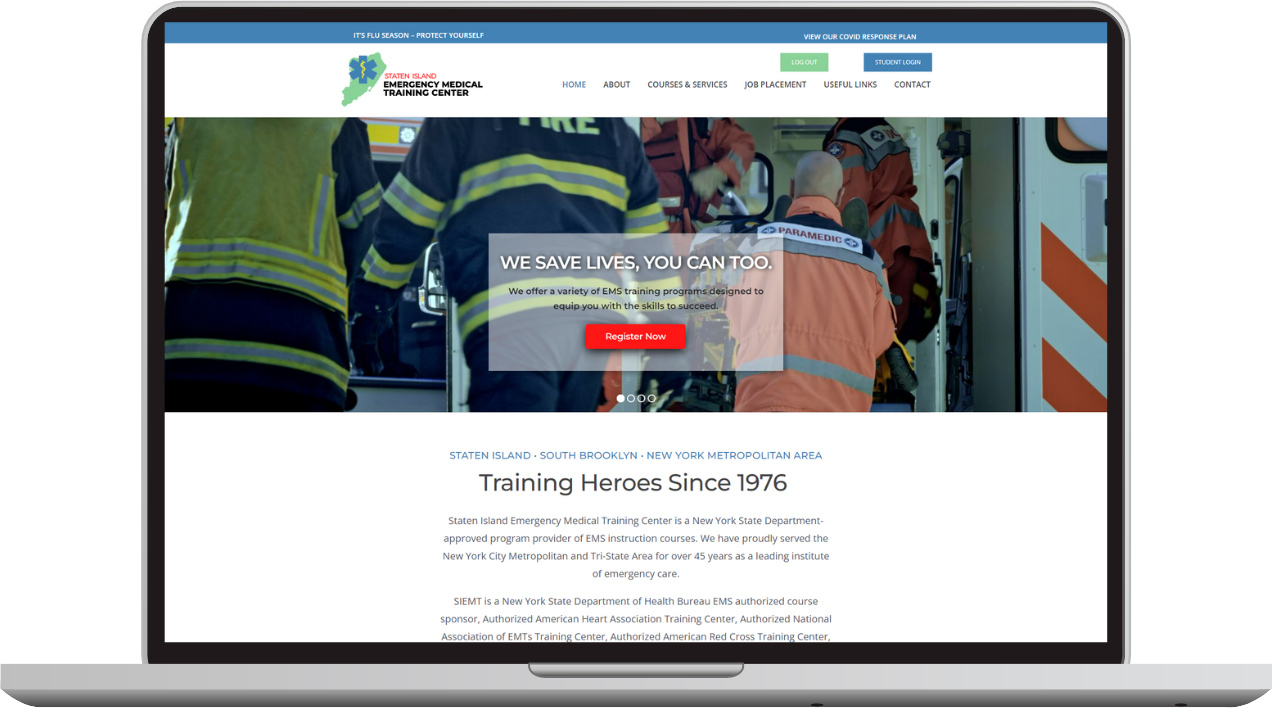 Staten Island Emergency Medical Training Center (SIEMT) is a New York State Department approved program provider of EMS instruction courses. SIEMT became one of the first New York State Department of Health EMS Course Sponsors and, in 1977, began offering CPR training through the American Red Cross. In 1980, SIEMT added American Heart Association courses to the list of offerings which led to being awarded the status as an authorized AHA training center. SIEMT has hundreds of instructors affiliated with the AHA training center and has been the starting point for many people to enter a career in healthcare or public service.
Client:

Staten Island Emergency Medical Training Center
Objective
The client needed a total rework of an old site that was neither visually pleasing nor easy to navigate. The need to be able to book courses online was also a must. The content needed to be precise as the business was medically based. The site owner required new images and content writing.
Fonts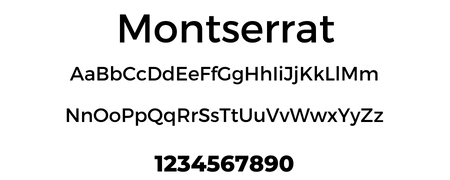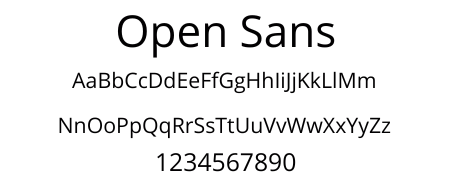 Solution
We built an attractive website with eye-catching images and fresh content. Working alongside the owners, GM Web Services provided an easy-to-use back-end admin for the client to book courses online. The site uses API integration to coordinate all shipping and credit card payments. The site also included a management system that featured dedicated log-in for instructors and students, a real-time course calendar, and staff scheduling abilities.