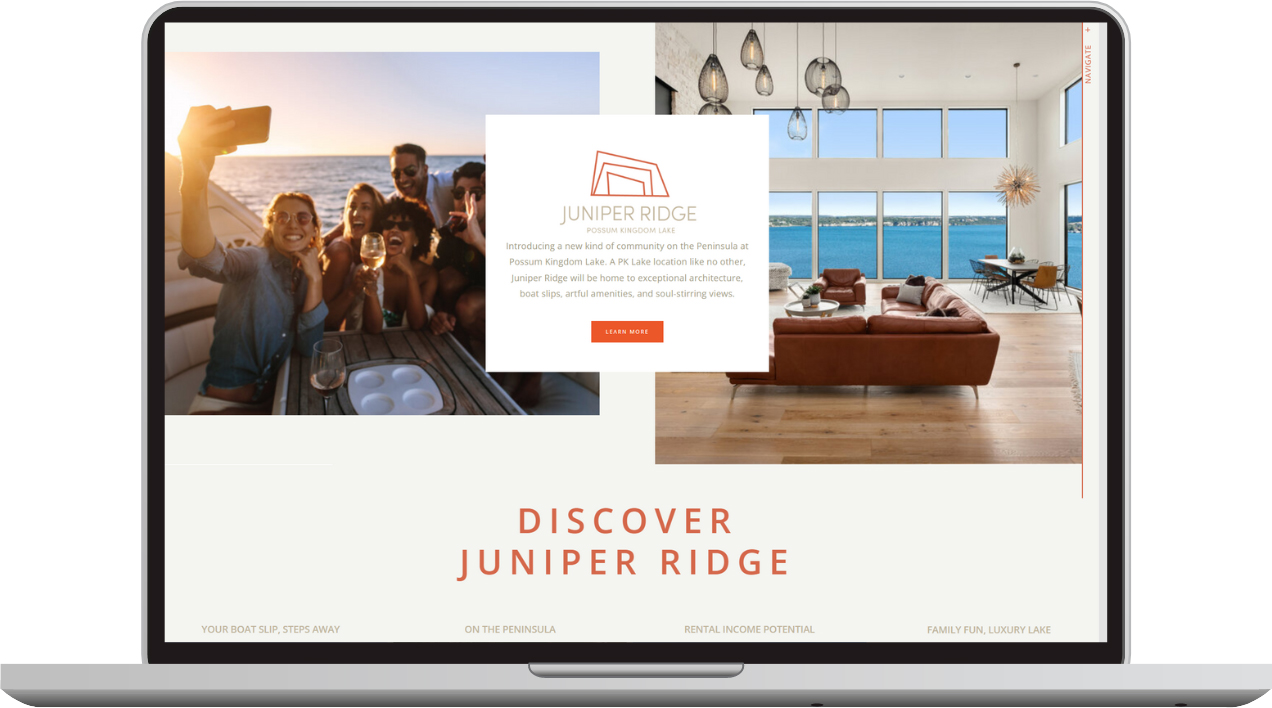 Described as a truly unique haven, Juniper Ridge is a luxurious community, developed on the beautiful Possum Kingdom Lake in Graford, Texas. Designed by acclaimed landscape architects, Juniper Ridge offers inviting community gathering spaces, a resort-style pool, lush landscapes, and inspiring water features. Homeowners can choose from a Juniper Ridge Villa with stunning lake views or they can build their own custom dream home. It's the perfect community tailored to vibrant family living right on the lake.
Objective
The client was a marketing company who needed to take their vision, presented to us in a multi-page graphic document, to a fully functioning website for a large real estate development in Texas. The client was on a tight deadline and needed a quick turn-around as well as the ability to make edits if needed at a later date.
Fonts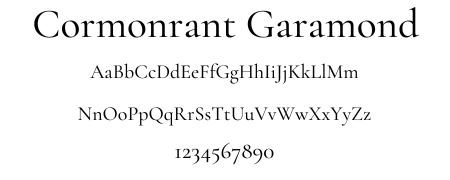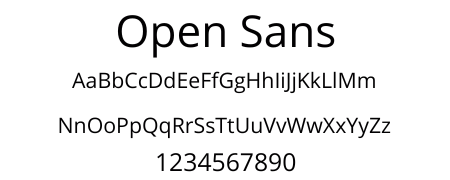 Solution
We transcribed the marketing company's layout into a fully functioning multi-page website in a short amount of time that worked within their deadline. The site was designed in WordPress so that it could be easily edited by the marketing company.