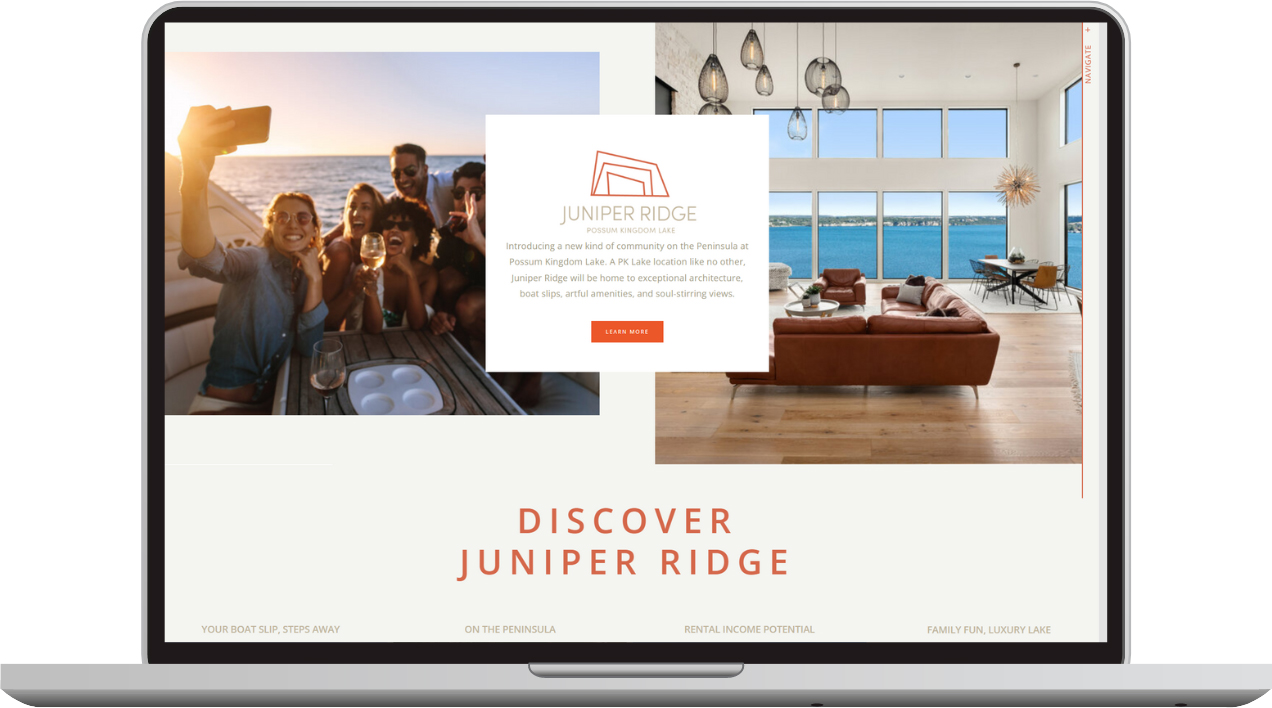 Described as a truly unique haven, Juniper Ridge is a luxurious community, developed on the beautiful Possum Kingdom Lake in Graford, Texas. Designed by acclaimed landscape architects, Juniper Ridge offers inviting community gathering spaces, a resort-style pool, lush landscapes, and inspiring water features. Homeowners can choose from a Juniper Ridge Villa with stunning lake views or they can build their own custom dream home. It's the perfect community tailored to vibrant family living right on the lake.
Objective
Juniper Ridge's marketing company approached GM Web Services with a detailed design blueprint in hand. Our aim was to translate this multi-page graphic document into a dynamic, fully functioning website. The marketing company wanted the website to flawlessly reflect the sophistication and allure of this lakeside community. Central to their vision was the representation of Juniper Ridge's unique features in a user-friendly and informative layout. They stressed the need for robust lead generation, while concurrently offering potential homeowners a vibrant depiction of the amenities and lifestyle on offer. The ultimate goal was for the website to act as a captivating portal, granting visitors an in-depth view of their properties and the serene lakeside living experience.
Solution
We quickly transcribed the provided layout into a comprehensive multi-page website. Keeping their tight deadline in mind, our team optimized the development process without compromising quality. We chose WordPress as the platform, ensuring the site would be user-friendly and easily editable to cater to the marketing company's evolving needs. This empowered them with the flexibility to make updates or changes for their client in the future without any hassles.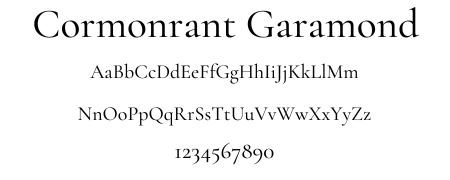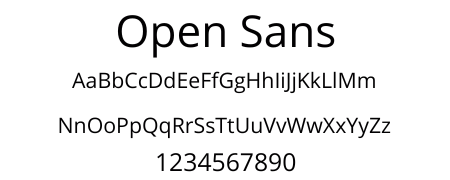 Elevate Your Digital Marketing with GM Web Services
Choose GM Web Services as your partner in unlocking the full potential of your business's digital marketing. With a 25 year proven track record, we have crafted and launched thousands of websites using a transparent, interactive, and client-centric approach. Our commitment to you begins with open lines of communication and culminates in exceeding your expectations.
Backed by a dynamic team of content creators, graphic designers, social media managers, and skilled developers, we are dedicated to delivering digital solutions tailored precisely to your business needs. Our comprehensive range of services covers every aspect of digital transformation. From creating stunning websites and seamless hosting to curating compelling content optimized for search engines.
Allow us to handle your companies digital needs whether website design and development, WordPress management, e-commerce site design, or website hosting. GM Web Services can partner with your business to navigate the intricacies of social media management, Google business optimization, as well as handle your copywriting and blog post needs. Trust our creative process for graphic and logo design to keep your company on brand.
We ensure your online presence shines brightly. Seamlessly integrating automation across platforms, we empower your business to thrive in the digital age.
At GM Web Services, we are primed to transform the web into a powerful tool that drives your business success.