Serving Wilmington, NC and surrounding areas, Arterior Wall Coverings is a locally-owned and operated wallpaper installation company, delivering high-quality projects with a focus on precision and customer satisfaction. They are one of the area's leading experts in wallpaper, with a specialty in the installation of designer wallcoverings for residential and commercial application.
Client:

Arterior Wall Coverings
Objective
As a growing company, Arterior Wall Coverings knew visibility was the key to sustainable growth. They decided it was time to build a website that would showcase their work and establish their brand's identity in a digital market. The client wanted a simple website that would spread awareness and generate leads. The goal was to create a user-friendly website that would effectively convey the importance of customer satisfaction.
Fonts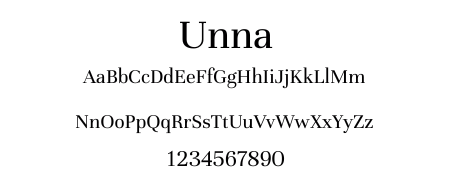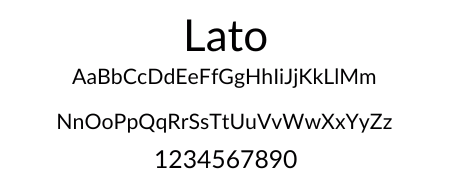 Solution
We developed a simple, contemporary layout, that allows users to navigate the website with convenience. Custom headers enhance ease of navigation through the "About Us" and "Services" portion of the page. There is a straightforward contact page that will generate leads for the client. The simplicity of the site creates a seamless experience that allows the user to naturally flow through the content, getting the information they need. The content was created to lead prospective clients through the entire process. Our research allowed us to create carefully thought-out copy that effectively communicates and convinces site visitors to act and speaks to the brand message. We used a clean, stylish design, incorporating the client's logo colors throughout the site. A scrolling gallery adds movement to the page while showcasing the companies' completed projects. The addition of high-quality images are a selling point and keep the audience engaged with the content.