Family-owned and operated for over 35 years, Well Care Health are leaders in the home health care industry. With over 21,000 patients cared for in 69 counties across North and South Carolina, they offer a full continuum of healthcare services, including home health, home care, and hospice. Well Care Health is one of the top home health providers in the country, with a mission to keep communities healthy, happy, and at home.
Objective
The client is a large provider of home health care and hospice services that wanted a fresh, softer look to replace their existing website. They came to us with a vision for a more patient-friendly website in both look and function. 
Though the client was a medical provider, the desire for a new site that was not sterile and clinical was foremost on their wish list. Easy navigation and focused organization of the site was also important to the client as many documents and affiliate sites needed to be included.
The new site must also act as a recruiting tool for future employees. Additionally, the individual services the company provided needed to be presented with their own identity and be easily recognizable from each other while the viewer was browsing the pages.
Fonts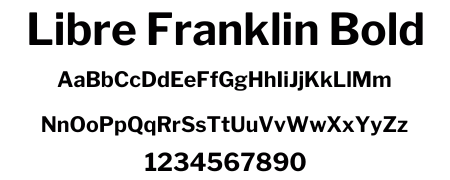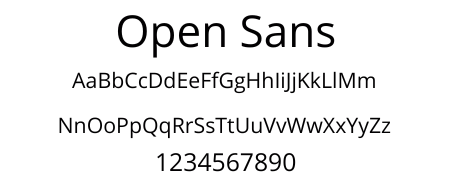 Solution
Our approach was to first re-structure the existing sitemap into four distinct "regions"; company information, patient services, employee recruiting, and company- community involvement.
We focused on the "home" in home health care for inspiration when choosing the graphic elements of the site. The fonts were carefully chosen to be both highly readable and project a sense of nostalgia for a feeling of "comfort". To set apart the individual patient services, the colors were taken from the company logo and then coupled with 5 different but complementary colors for each of the health care services provided. Many custom graphics were also used to incorporate the color themes. 
A decision to forgo stock images in favor of custom images helped to stave off the sterile, staged feel that can come across on medical themed sites. 
Employee recruitment was given its own page, which interacted with external pages directing to open positions. Upbeat colors and shapes were used to promote a sense of a vibrant company culture. We incorporated call-to-action elements throughout the page.
The admin area of the site was customized to make updating information quicker and simpler.