We are part of a large team made up of designers, developers, marketers, researchers, analysts, and strategists.
Sharing information is essential to what we do.
Have a question?
We're here whenever you need us.


Are you making the most out of your Google My Business listing?
If you want your business to have a digital footprint, you'll need more than a successful website and social media strategy. You need to optimize your Google My Business (GMB) profile so your business can benefit from one of the internet's most important yet underutilized tools, your Google listing.
Your business needs to show up in search results consistently on all devices. A well-developed and maintained GMB listing should be integral to your business's online marketing strategy to make this happen. When you use your listing to its full potential, you give your business the best chance to show up in Google's local search results and display your business location on Google Maps.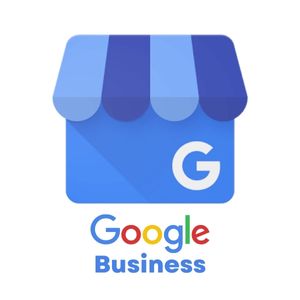 Using Google My Business correctly and consistently is an easy way to help your business rank better in search results. Your listing should be claimed and optimized using all the available features Google offers. A fully optimized GMB listing has many parts you might not even realize. Advertising your products or services, pre-populating Q&As, and posting pictures, videos, special events, and creating announcements. These are just some of the things you should be doing to optimize your Google My Business profile. For relevancy in search results, you should tend to your listing regularly, just as you would your website or social media.
Since Google My Business changes frequently and the best practices for a well-optimized listing are not always clear, it's always a good idea to consult a local search expert and develop a plan to optimize your GMB listing. With an optimized listing, your business will rank higher in Google search, and it will become easier for you to promote your business and build your image as a legitimate authority.