SOLD is a locally owned and operated, professional staging and home organization company operating out of Wilmington, North Carolina. They provide personalized support and expertise to help clients re-organize and declutter their home or office space. As one of the area's leading experts in home staging and organization, SOLD is committed to helping clients turn their cluttered homes into pleasant, enjoyable spaces.
Objective
The client needed a website that would serve as a strong sales tool for their new business in a competitive online market. They wanted a website that would raise brand awareness and set them apart from the competition as professionals in home staging and organization.
Fonts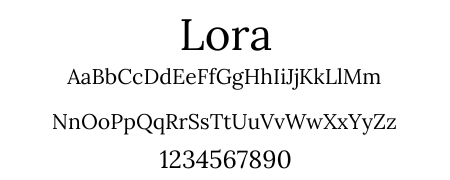 Solution
We listened to the client's needs and built a website that would help expand their reach and gain additional clients. We wrote brand new content for the entire site and created a contemporary layout that leads prospective clients through the various services offered. We included high-quality images that matched the brand's style and chose a layout that was clean and organized. We created custom graphics and selected attractive, easy-to-read fonts that complimented the overall theme of the site. The finished product was a fully custom WordPress website with a strong brand identity.